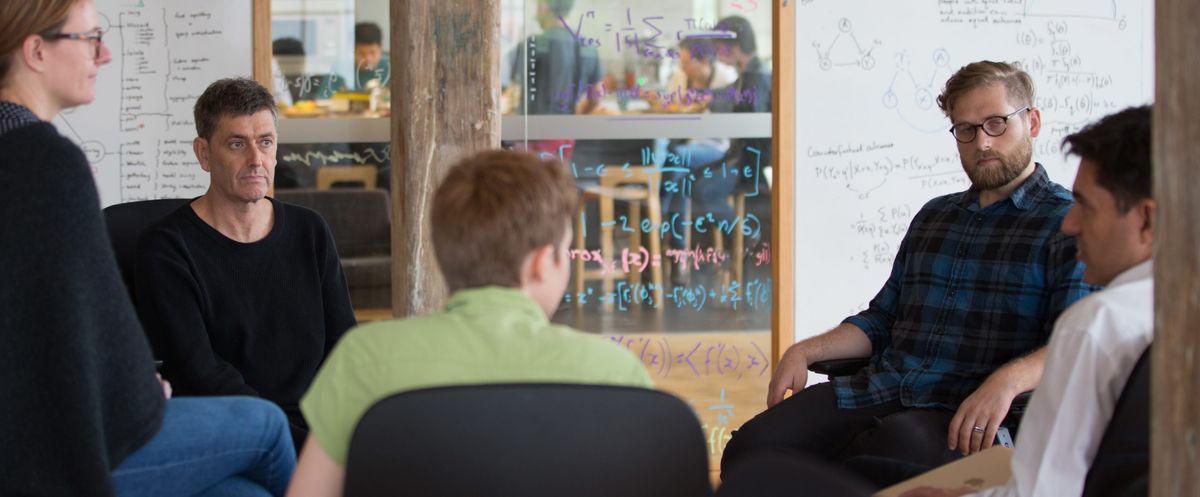 Gradient Institute welcomes additional supporters to help it on its mission of improving the responsible and ethical operation of AI systems. Some of the ways in which organisations can support Gradient Institute include:
Membership: Gradient Institute has a small number of organisational and individual members who have a long-term commitment to the institute's purpose of advancing the theory, design, development and adoption of responsible AI systems.
Sponsorship: Sponsors provide funding for the institute with sponsorship packages designed specifically for each benefactor, and providing the sponsor with a set of services relevant to their needs. Services available in a sponsorship package include training, system design advice, research services, institute staff on ethics boards, etc. All sponsorship packages include a contribution to the institute's core research activities.
Donations: Gradient Institute is a Deductible Gift Recipient (DGR) and an Approved Research Institute endorsed by the Australian Taxation Office. Donations to the institute are tax-deductible, and are used to fund research projects under the direction of the Research Committee. The Research Committee, as required by the Australian Taxation Office, comprises eminent research program directors from relevant fields.
Customer engagements: Gradient Institute provides services such as research, training and AI system design for customers where this work is aligned with its mission.
Partnerships: The institute collaborates on projects with many universities, not-for-profits, government agencies and companies in working towards its mission of advancing ethical AI systems.
If you are interested in discussing how you could support Gradient Institute, please contact us.