Responsible Artificial Intelligence
We are an independent, nonprofit research institute that works to build safety, ethics, accountability and transparency into AI systems: developing new algorithms, training organisations operating AI systems and providing technical guidance for AI policy development. K&L Gates, Level 31, 1 O'Connel Street, Sydney
American Chamber of Commerce's Great AI Debate
Gradient Institute's Bill Simpson-Young will be partaking in AmCham's Great AI Debate: Mankind vs Machine Learning on 28th September, 2023 in Sydney. Moderated by journalist and Head of Content at Ausbiz, Nadine Blayney will lead this fast paced and interactive debate where industry leading...
Partners
Gradient Institute is enabled by the vision of: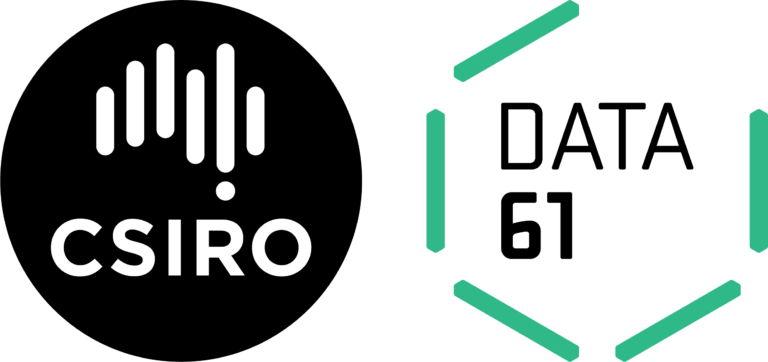 We work to pursue our vision in partnership and collaboration with: