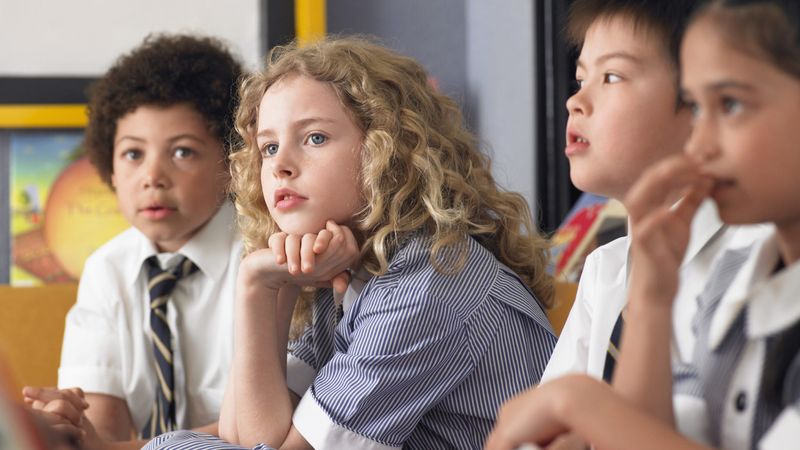 ACT Education Directorate
15 April 2021
In collaboration with the Australian Capital Territory (ACT) Education Directorate, Gradient Institute applied state-of-the-art causal machine learning techniques to education data to look deeper into the factors within and around the school system that directly influence student school outcomes. The purpose of this work was to contribute to the Directorate's plans for improving long-term...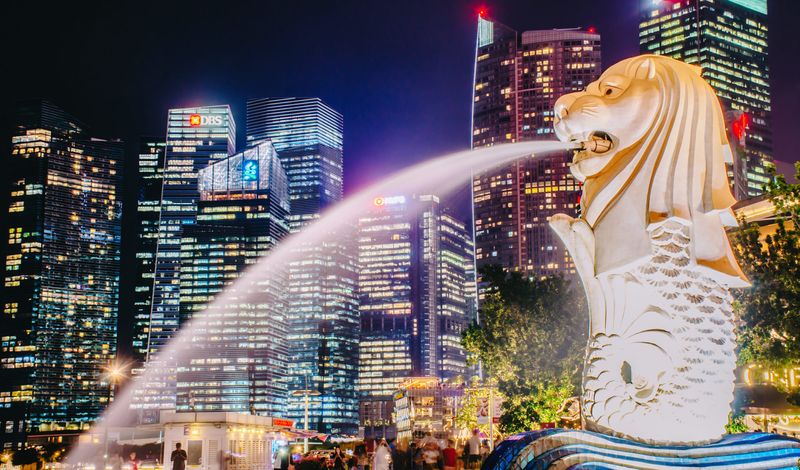 Monetary Authority of Singapore
8 March 2021
We collaboratively developed a methodology, metrics and tools to enable financial institutions to evaluate their AI and data analytics solutions against the Fairness, Ethics, Accountability and Transparency (FEAT) principles developed by the Monetary Authority of Singapore (MAS) and the financial industry.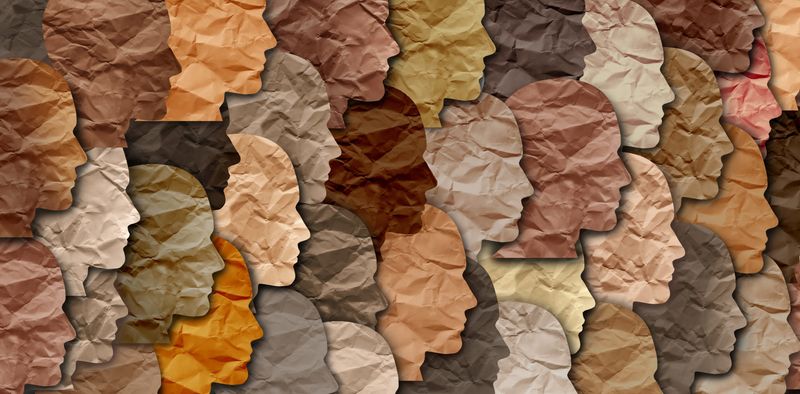 Australian Human Rights Commission
13 January 2021
Gradient Institute worked with the Australian Human Rights Commission (AHRC), the Consumer Policy Research Centre, CHOICE and CSIRO's Data61 to develop a report on algorithmic bias. This formed part of the Human Rights and Technology Project being undertaken by the AHRC. The larger project "aims to advance human rights protection in the context of unprecedented technological change. It...