 Simon O'Callaghan
Principal Researcher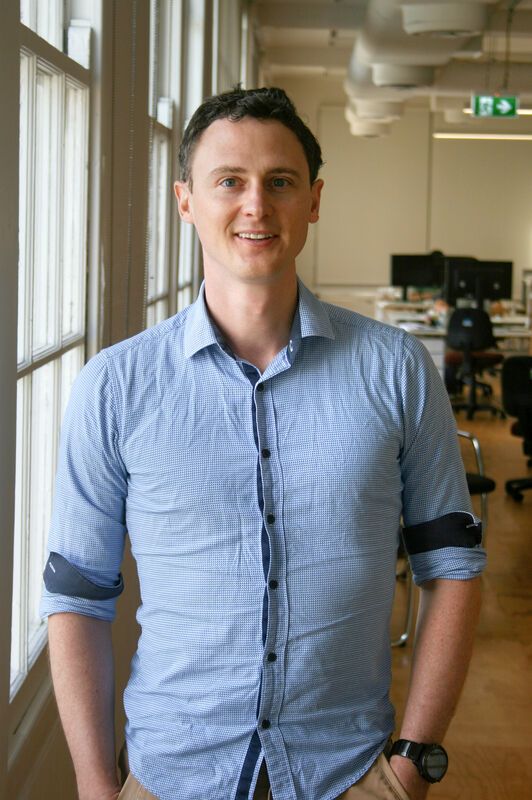 Simon has 15 years of experience in developing and applying machine learning techniques to help solve challenging problems across a diverse set of domains including robotics, urban planning and geophysics. He has a degree in electrical engineering and a PhD in computer science.
At Gradient, Simon now focuses on turning ethical AI principles into realisable practices that help align the behaviour of an organisation's system with their intended purpose. He has overseen the assessment and optimisation of AI systems that impact the lives of millions of individuals.
Simon has co-authored reports with the Australian Human Rights Commission on addressing algorithmic bias, the Minderoo foundation on governance advice for de-risking automated decisions, and CSIRO on implementing responsible AI in business.