 Sarah Klain
Business Operations Manager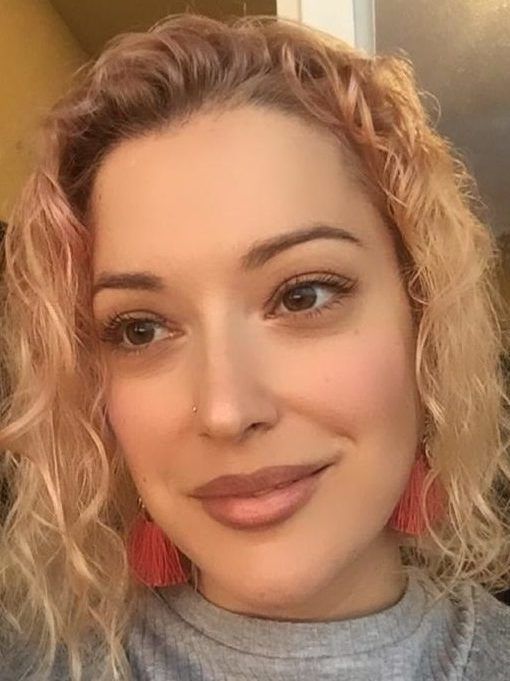 Sarah is a highly skilled and analytical professional with extensive experience in management, operations, consultancy, and advisory roles. She is committed to promoting ethics, diversity, fairness, and responsible technology. Throughout her career, Sarah has worked and led teams in major cities such as Sydney, New York City, and London, gaining invaluable knowledge and expertise.
Sarah holds a post-graduate degree with distinction in Business Management and Marketing from Deakin University in Australia, as well as a diploma from the United Nations (UNAA NSW Dip.).
Her interests include responsible artificial intelligence, sustainability & humanitarian causes. Sarah firmly believes that by promoting safe and ethical practices in AI, we can develop strong leadership teams, build sustainable and responsible AI operations, and mitigate the risks posed by this rapidly evolving technology. Her ultimate goal is to contribute to a world where responsible AI is at the forefront of technological advancement.