 Alistair Reid
Principal Researcher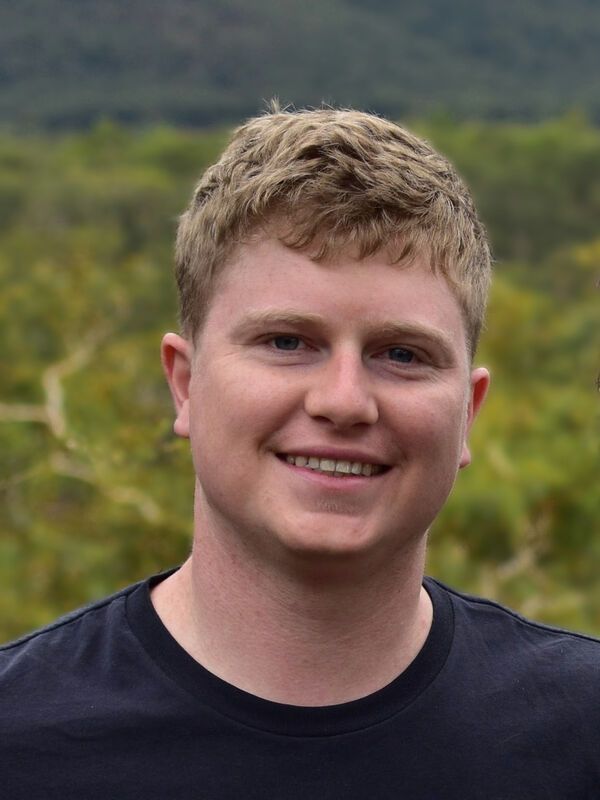 Alistair's path into AI began with an undergraduate thesis on flight control using neural networks, and he went on to complete a PhD with the Australian Centre for Field Robotics using machine learning algorithms to enhance imagery from unmanned aircraft (2011). He holds a BE/BSc from the University of Sydney (2007) with the university medal in aeronautical engineering, and majors in physics and computer science.
Alistair has diverse experience developing AI solutions for application domains such as geophysics, demographic forecasting and education. As AI systems are increasingly used to make consequential decisions that impact people, he wants to ensure that they are used responsibly.
At Gradient Institute, Alistair has contributed to influential publications such as the Australian Human Rights commission report on algorithmic bias, and engaged with government and internationally with organisations in the banking, sales and recruitment sectors to train key staff, audit high risk AI systems and to develop AI governance frameworks and policy.