 Sarah Klain
Business Development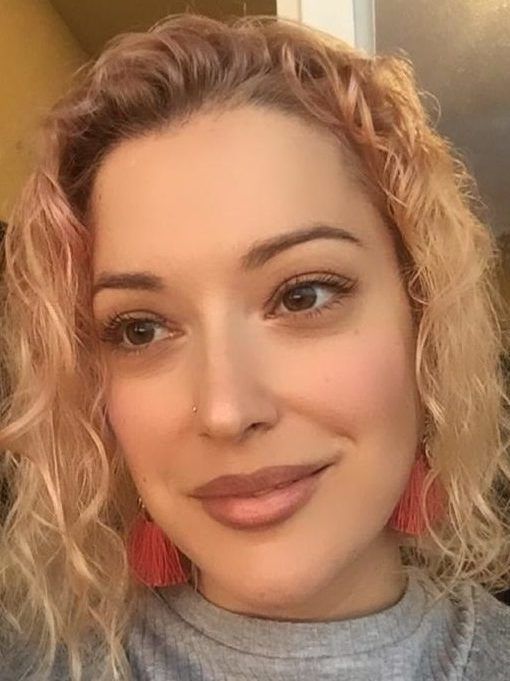 A highly experienced, analytical, professional with an extensive background in management, business development, consultancy, and advisory. Sarah is dedicated to ethics, diversity, fairness, and responsible technology.
Sarah has worked and led teams in Sydney, New York City, and London, and holds a post-graduate with Distinction in Business Management and Marketing through Deakin University, Australia.
Sarah graduated with a Diploma from the United Nations. Her passions include sustainability, humanitarian causes, and Responsible Artificial Intelligence. Sarah hopes to live in a world where safe and ethical artificial intelligence will lead to further develop leadership teams, building sustainable and Responsible AI operations, and most importantly mitigate risks posed by AI.